Our river guides are the best in the industry
Our instructors are certified by American Red Cross, Leave No Trace, Rescue 3 International and the American Canoe Association and they excel in professionalism, expertise and unparalleled experience. Each instructor is specialized, some focus on river safety and accident avoidance with technical river rescue while others specialize in kayaking and developing a boater from learning to roll to playboating techniques. Still others are devoted to helping rafters with boat handling skills on both oar-framed and paddle rafts!
Our Friends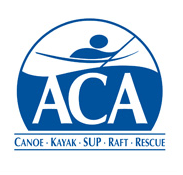 The American Canoe Association
The American Canoe Association is the way to go if you're getting into boating. Their methods of skill progression have taken countless people from beginner to boatman.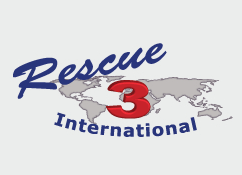 Rescue 3
Rescue 3 International has been setting the standard for technical river rescue since 1979. Their instructors teach in over 32 countries worldwide.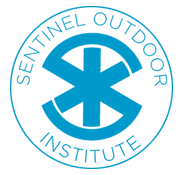 Sentinel Outdoor Institute
Sentinel Outdoor Institute provides Wilderness Medical training. They teach primarily in the US and Africa. They train at high altitude and river level and will help you prepare.

Valor Equine Therapy Services, Inc.
A Montana based 501(c)(3) not-for-profit corporation established to help veterans and first responders suffering from post-traumatic stress disorder and/or traumatic brain injury.